Julián Castro, the first Texas Democrat to run for president since 1976, is a former San Antonio mayor and was the youngest cabinet secretary in the Obama administration. Castro was among those considered to be Hillary Clinton's vice president in 2016 and, while he didn't ultimately get the spot, he made frequent appearances with Clinton during the election.
Current position: n/a
Age: 44
Born: San Antonio
Undergraduate: Stanford University
Date candidacy announced: Jan. 12, 2019
Previous roles: Obama's Secretary of Housing and Urban Development, Mayor of San Antonio, Member of San Antonio City Council
Anonymity: Castro has a lower profile compared to some of the other Democrats who have thrown their names in the ring for president, admitting he isn't a "frontrunner in this race."
Progressive backlash: As HUD secretary, Castro faced criticism from a group of progressives — many of whom supported then-2016 candidate Bernie Sanders — over his handling of mortgage sales, Politico reported at the time. The groups launched a website called DontSellOurHomesToWallStreet.org.
He is one minute older than his identical twin brother, Rep. Joaquin Castro (D-Texas).
Go deeper: Everything you need to know about the other 2020 candidates
Get notified when a candidate joins the 2020 race
Sign up for our 2020 election alerts to get the latest.
https://channel411news.com/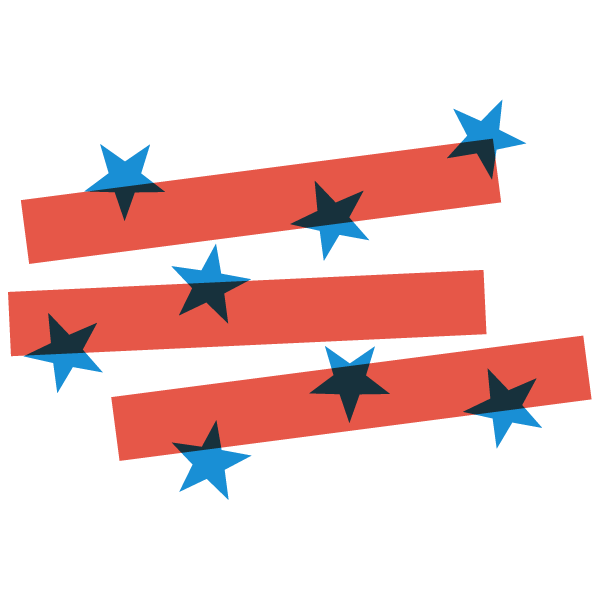 Original Source