It's Wednesday, Nov. 28, 2018. Thanks for choosing to start here.
Interested in Start Here Morning Briefing ?
Add Start Here Morning Briefing as an interest to stay up to date on the latest Start Here Morning Briefing news, video, and analysis from ABC News.
1. Hyde-Smith wins in Mississippi as Democrats vote on House leadership
Last night in Mississippi, Republican Cindy Hyde-Smith won her senate runoff race to become the 53rd Republican in the upcoming Senate.
In the House, Democrats flipped 39 seats in the midterms and could add another when the final votes in California's 21st District are counted.
That would give the Dems an even bigger cushion on House votes beginning next year.
ABC News Senior Congressional Correspondent Mary Bruce says Nancy Pelosi has been successfully whipping votes ahead of the Democrats' leadership vote today.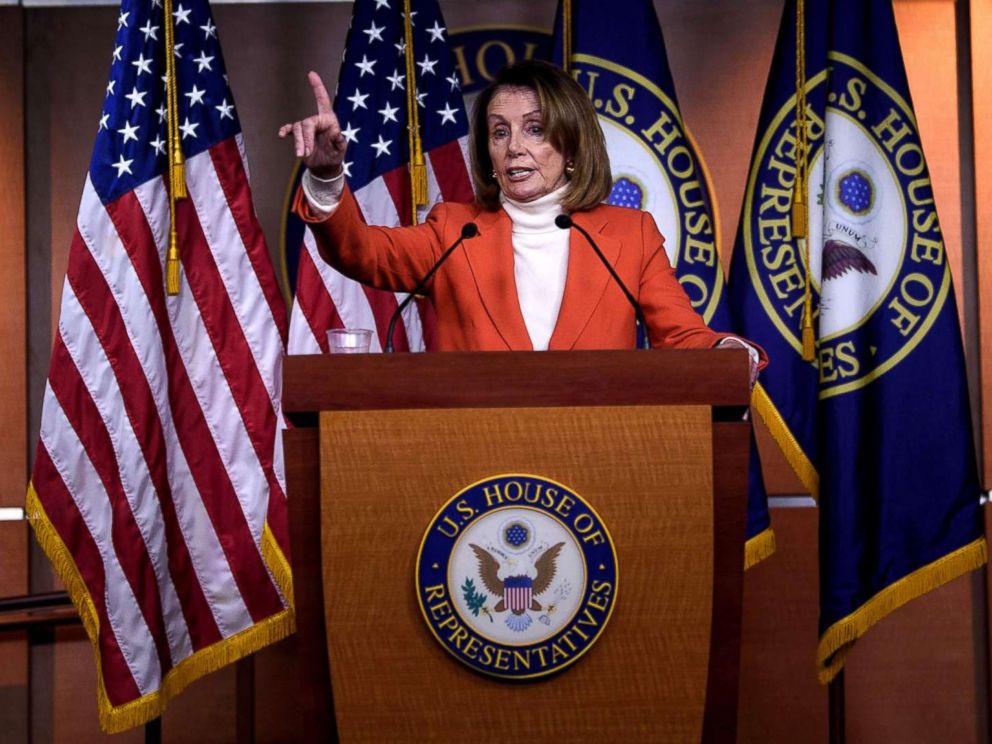 2. Trump threatens to pull GM subsidies after company plans layoffs
Earlier this week, when General Motors announced plans to lay off 14,000 workers and shut down five plants, it was seen as a drastic left turn by CEO Mary Barra.
President Donald Trump was among the first to push back, and yesterday he was even more explicit.
On Twitter, he reminded GM of the auto bailout in 2008 and wrote, "We are now looking at cutting all GM subsidies, including for electric cars."
ABC News Chief Business and Economics Correspondent Rebecca Jarvis tells us subsidies usually do not revolve around individual companies, and such a plan would require congressional support.
3. Americans die in Afghanistan
Yesterday was the deadliest day of 2018 for Americans serving in Afghanistan.
Three soldiers were killed, and three others were injured, when their vehicle was struck by an IED.
ABC News Senior Foreign Correspondent Ian Pannell tells us that the view from the ground contradicts any messages of progress and peace.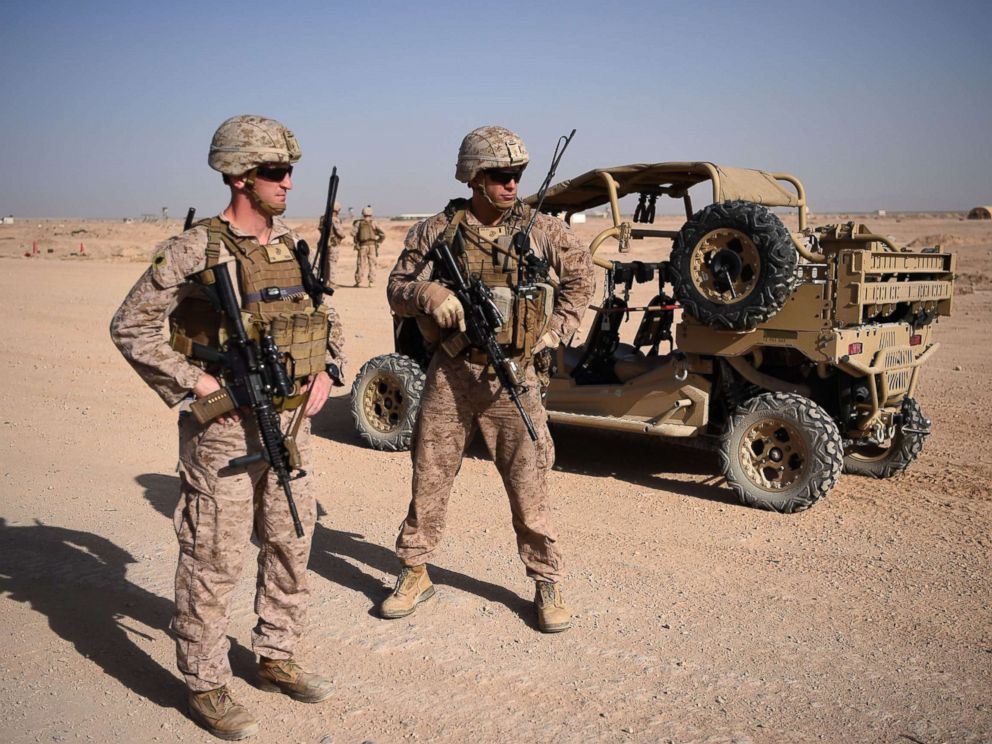 Other news:
'Perhaps we should stop pretending that authoritarianism + violence is a historical event instead of a growing force': Alexandria Ocasio-Cortez claps back at Lindsey Graham.
'Yelled several expletives at the victims': A man is arrested in Los Angeles after allegedly yelling terrible things at two Jewish men and then trying to run them over in his car.
'An assault involving a broom': Four 15-year-old high school football players accused of sexually assaulting younger football players will be charged as adults.
'Observing a moment of silence to honor his life and work': The creator of "SpongeBob SquarePants" dies from Lou Gehrig's disease.
From our partners at FiveThirtyEight:

What Went Down In The Mississippi Senate Runoff Election
Last 'Nightline':
How residents of a border town reacted to the influx of troops and migrants: In Brownsville, Texas, where about 1,000 U.S. troops were sent, some residents are taking it upon themselves to patrol for migrants while others choose to provide aid.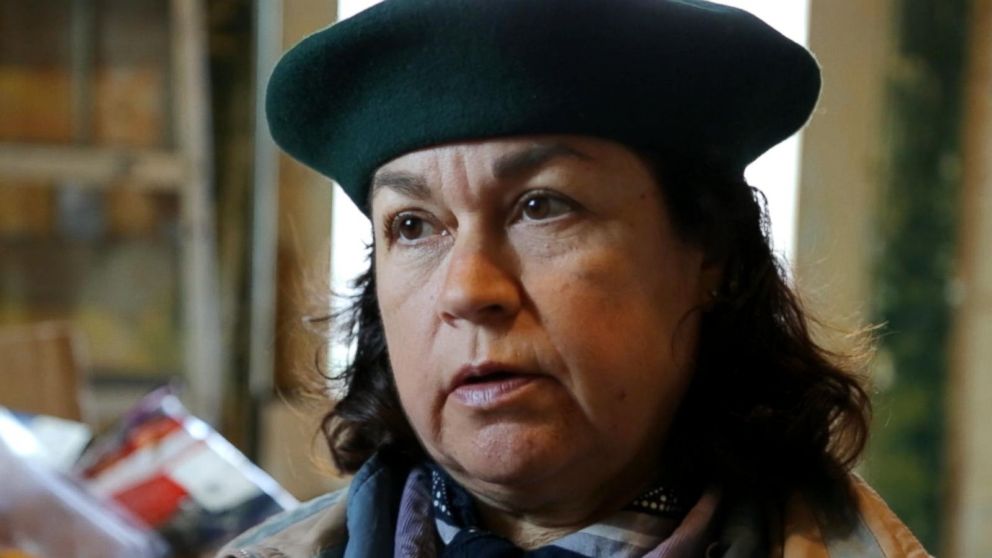 Amanda Bynes opens up about her drug use, quitting acting and getting sober: In an interview with Paper magazine, the 32-year-old discussed everything from substance abuse issues to her bizarre Twitter rants to her series of arrests.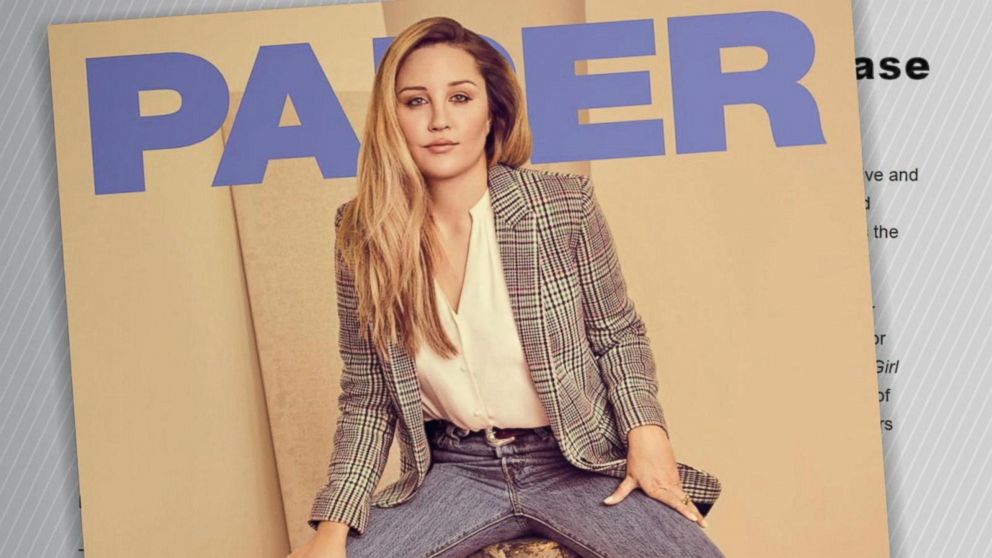 Today in history:

Nov. 28, 1986 — The Senate Intelligence Committee launches an investigation into the Iran-Contra affair.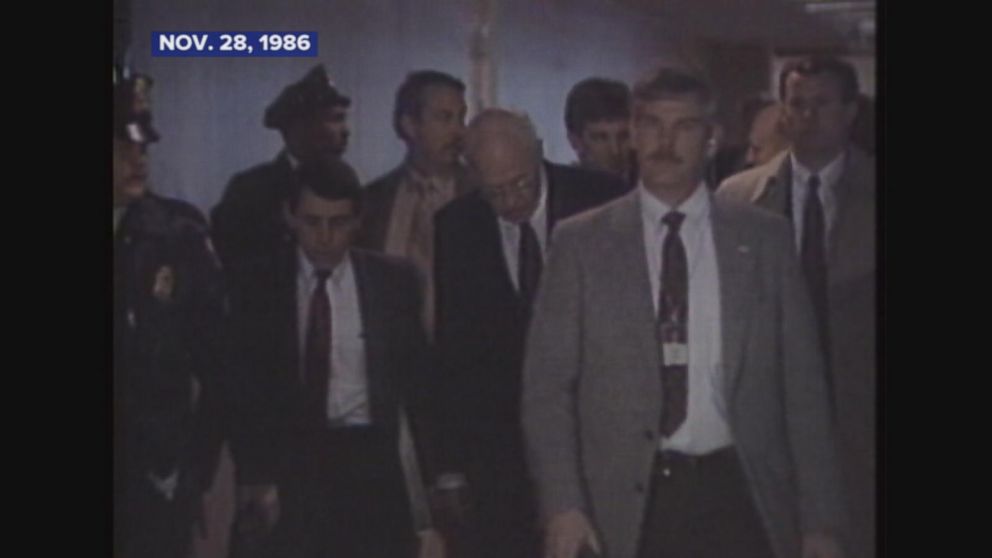 The must-see photo:
Armed forces carry a transfer case covered with an American flag during a dignified transfer for fallen service member Sergeant Leandro A.S. Jasso in Dover, Delaware. (photo credit: Mark Makela/Getty Images)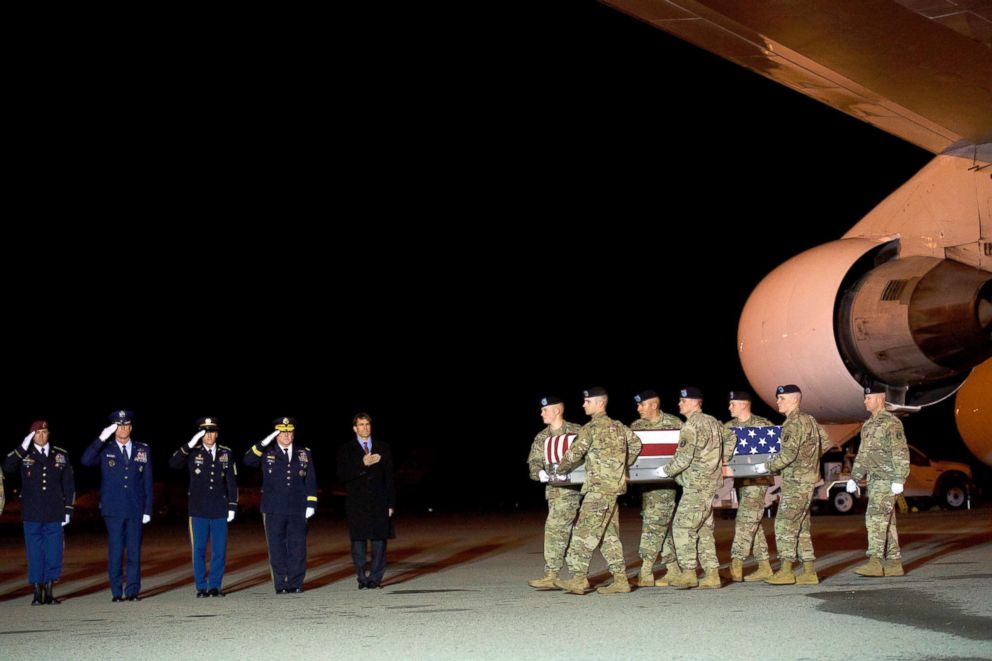 For more great photos from around the world click HERE.
Hot on social:
Chris Gursky, of Florida, was hang-gliding while on vacation in Switzerland and discovered after takeoff that his harness wasn't attached to the glider.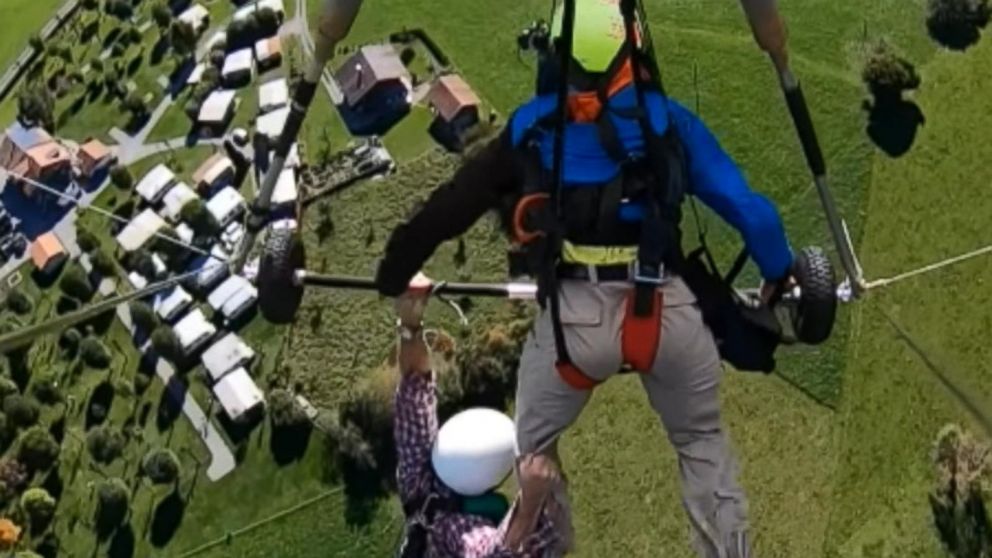 All right, you're off and running. You can always get the latest news on ABCNews.com and on the ABC News app. Details on how to subscribe to the "Start Here" podcast are below. See you tomorrow.
"Start Here" is the flagship daily news podcast from ABC News — a straightforward look at the day's top stories in 20 minutes. Listen for free every weekday on Apple Podcasts, Google Podcasts, iHeartRadio, Spotify, Stitcher, TuneIn, or the ABC News app. On Amazon Echo, ask Alexa to "Play 'Start Here'" or add the "Start Here" skill to your Flash Briefing. Follow @StartHereABC on Twitter, Facebook and Instagram for exclusive content, show updates and more.
Original Source